Witham Section Media offers audio and video production for artists around the world.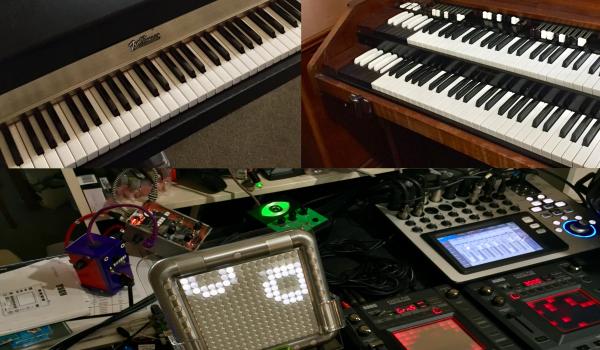 Audio
Do you need a REAL piano on your project? How about REAL Hammond Organ, Wurlitzer 140b, or Fender Rhodes?
Witham Section Music provides world class musicianship, meticulously maintained instruments, as well as great microphones and preamps to capture the performance.
To get started please email us with your contact information, a description of your project and what you envision our role to be in it, and a general timeframe for starting and completing the project.
Once we've determined that your project is a good fit, we'll contact you and get the ball rolling. You can send us your tracks via your favorite file sharing service, and David Witham will record the keyboard tracks.
In addition, we offer a variety of other musical services, including original music, arrangements, sound design, and orchestral mock-ups.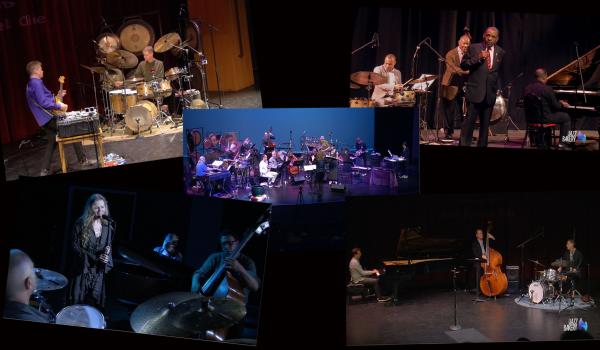 Video
We provide video services, too. With an emphasis on creative types, we can video your next concert or event, document existing art or gallery exhibitions for posterity, or profile artists for EPKs or media outlets.
Our field production team is comprised of video-skilled visual and musical artists, which we believe helps in capturing the essence of a performance or in documentation of an exhibit.
We utilize a Final Cut Pro editing suite, and can finish your project in any format from VHS to the Web.