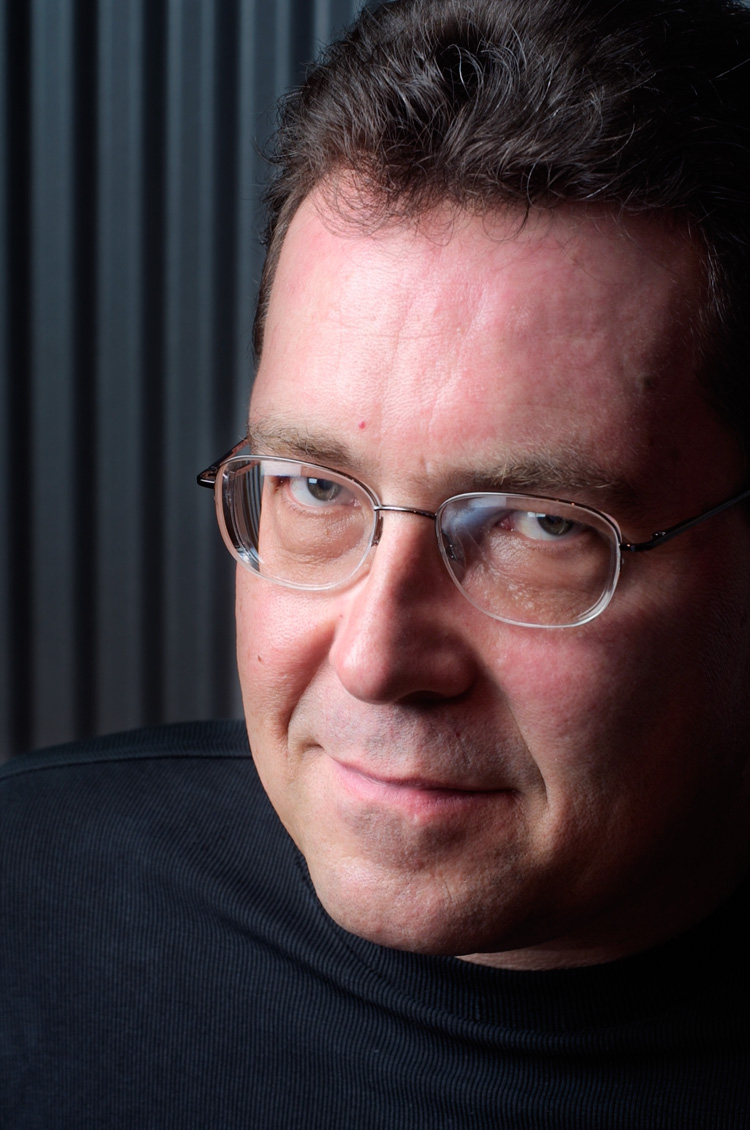 I studied piano with Jaki Byard at the New England Conservatory of Music, and Alan Broadbent in Los Angeles. I've had writing and performing associations with saxophonist Ernie Watts, bassist / composer Jay Anderson, the Jeff Gauthier Goatette, and percussionist Luis Conte.  I was Musical Director for George Benson from 1990-2007, and have served as a producer for Tom Scott and Grover Washington.  Recording and performance credits include Barbra Streisand, Patti Austin, Lee Ritenour, Jose Feliciano, John Patitucci, Bluezeum, Joao Bosco, Larry Carlton, Randy and Michael Brecker. More recently, I was an assistant conductor for the musical version of "Lion King", and the associate conductor for the show "WICKED" at the historic Pantages Theater in Hollywood.
In 1999 I began producing a Public Access television show centered around music and performers called "Portable Universe". Episodes and segments from the show can be viewed at www.portableuniverse.tv as well as PADNET in Long Beach (Spectrum ch. 32 / Frontier ch. 41 and on demand @ www.padnet.tv), and they feature artists from around the world.
The 'Witham' name is inspired by a 600 year old city in northern Poland (Wikipedia). According to legend, many ages ago there lived a dragon that devoured not only animals, but also women and children. Many knights who tried to set the town free from the disaster were killed in a struggle with the monster. At last one of the knights managed to combat the dragon.
Reminiscences of the legend are reflected in Witham's crest. The oldest image of the crest is known from the sealing wax on the document from 1388, representing a dragon biting its own tail. In the frame of the seal there is only a fragment of an inscription which says" S.BV.MDIT." However, on the seals from the 15th c., a juridical seal from the 16th c. as well as the seal of the Town Secretary from 18th c. there is the dragon coiled, lying on its own back.