DW with Wally World @ Alva's Showroom 06.13.15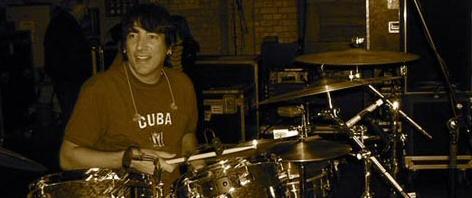 I'm joining forces with the great drummer Walfredo Reyes Jr. and his band 'Wally World' for a concert at Alva's Showroom.  Joining us will be Michael O'Neill on guitar, Oskar Cartaya on bass, and Ray Yslas on percussion. It'll be a fun night of world music inspired jamming!! We start at 8pm.
Alva's Showroom is located at 1417 W. 8th St in San Pedro.